Welcome!
The mission of the doctoral school is to provide development solutions to society through advanced research in Economics and Business Administration.
Join us!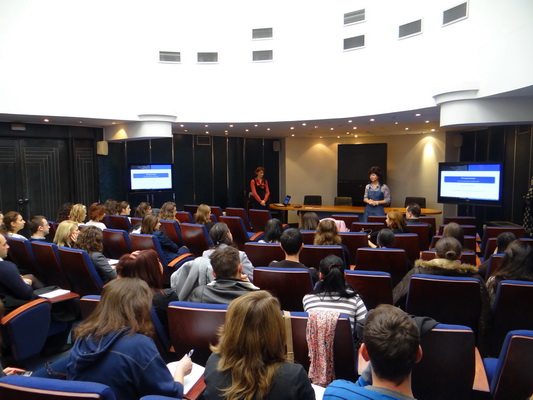 8th DSEBA Conference, May 2014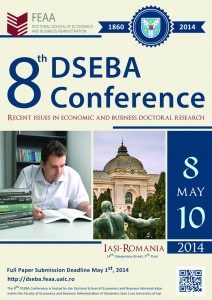 Doctoral School of Economics and Business Administration International Conference (DSEBA)
REBS
Review of Economic and Business Studies is the journal of the Doctoral School of Economics, "Alexandru Ioan Cuza" University – Iasi, Romania.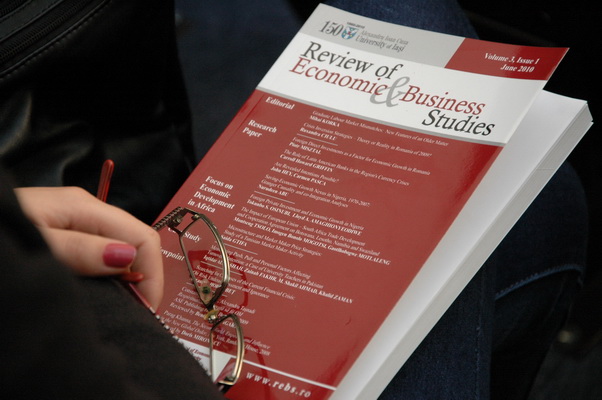 "Talent wins games, but teamwork and intelligence wins championships." (Michael Jordan)
Our Recent Work
Read More
From The Blog
The Review of Economic and Business Studies aims at...
Read More